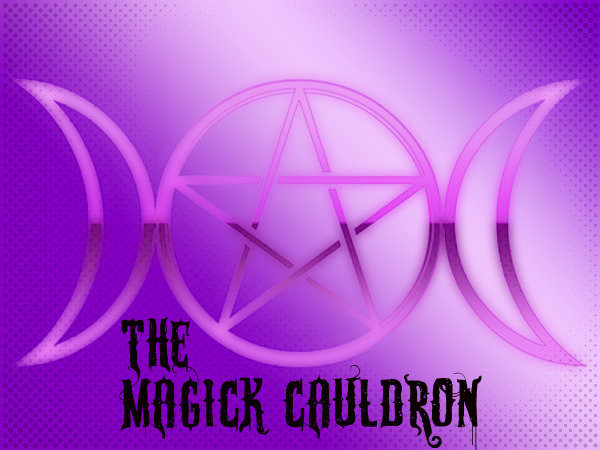 We are a full service New Age Shop specializing in WICCA, The craft of the wise and Native/American Spiritualism. Our supplies are the best you will experience. All our items are created with love in a sacred space just for you the practitioner. Offering everything under the Moon and Sun for your ritual practice, including:
- Herbs
- Crystals
- Gemstones
- One-of-a-Kind Jewelry
- Artwork
- Books
- Divination Tools
- Spell Kits
- Witch Bottles
- Candles
- Incense
- Oils
- Bath Salts - all natural and sea salt based
- Powders
- Dream Catchers - hand made from Native American tradition
- Mandalas

And all sorts of unique bits and bobs for magic and spiritual expansion, if we don't have your need, we will create it for you or order it special from one of our gifted artisans. We also have talented professional alternative healers and psychics available for all your spiritual needs. Our Reiki Master will assist you in energizing your auric field. Our University tested Psychic will be happy to look into the Cosmos to enhance your understanding of any situation in your life both mundane and magical. The staff Metaphysician will counsel you on improving your spirituality and clearing your chakras of negativity. The Angel Reader will commune with the Higher Celestial Beings to enhance your understanding of your life and circumstances. Whether you are an experienced Witch, Beginner or Curious... Come experience REAL MAGICK at The Magick Cauldron.